Hello and Welcome
My name is Alexander Istomin and this is my blog.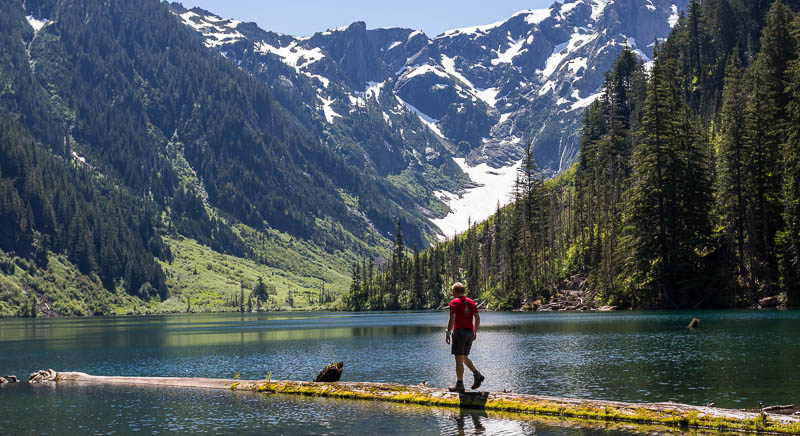 My Background
I started my career as a web developer in early 2000s, when Perl was the coolest technology and Brainbench certificates were used to show off :) I got hooked to technology since, despite majoring in mathematics & physics at MIPT.
I've spent 12 years at Parallels (previously SWSoft), working in development, support, presales, product management (details in my LinkedIn profile).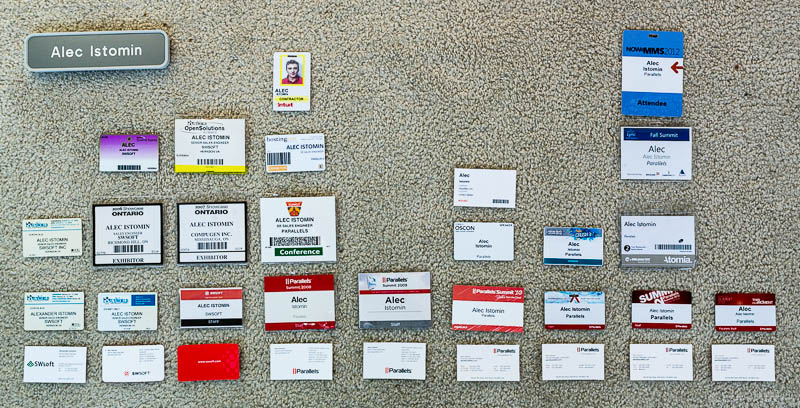 I currently work at F5 Networks.
Thanks
Thanks to awesome open source tools that helped to make this site: DocPad, Bootstrap, Font Awesome and a lot more! Special thanks to Erv Walter for his DocPad tutorials.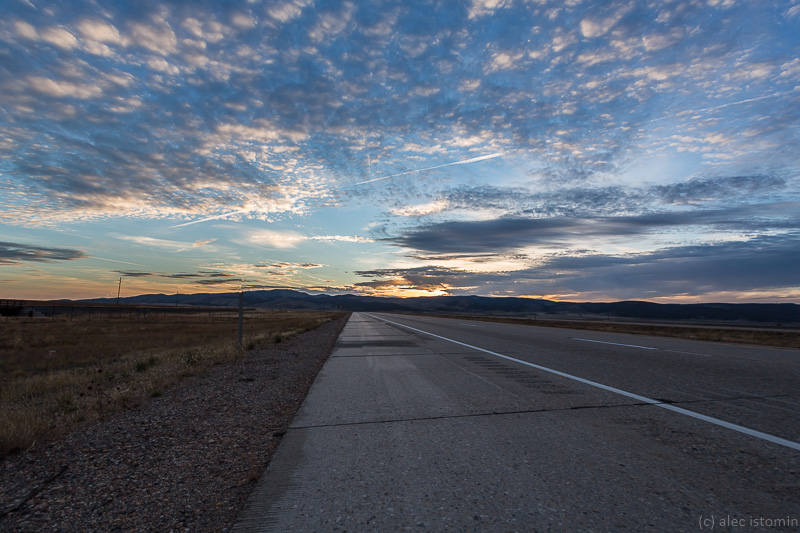 Disclaimer
This is my personal site with my personal views and opinions expressed here.